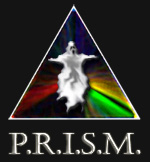 Do you see dead people?

Have you ever experienced an encounter with the paranormal? Have you ever been to or lived in a place that was haunted by a ghost? Maybe you've even seen or felt the presence of a recently deceased relative or close friend?

Most of us have witnessed some type of paranormal event at some point in our life. We believe that these phenomena, ARE REAL and DO EXIST!

Currently there is no scientific way to prove the existence of ghosts or spirits. However, as technology continues to improve, so do our chances of proving that, at certain times, a dead being may continue to manifest itself in our plane long past its death.

Are we now able to finally shed a light on the unexplained? We think that proof is just around the corner! This is the time!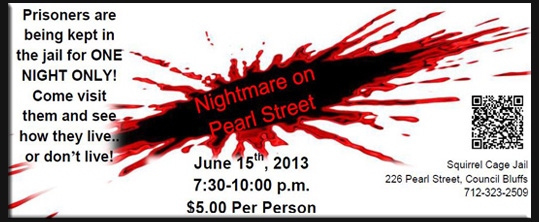 Recent Media

April 30, 2013
PRISM director Carl Norgard and lead investigator Kelley Kennedy were interviewed for "Aprilween" 2013 on Omaha, Nebraska'sQ98.5 FM on the Pat & JT in the Morning radio show. Several EVPs were played.
Recent Press

November 3, 2012
PRISM Director Carl Norgard and investigator Brian Heath were mentioned in an article entitled, Groups seek proof in a world of darkness. The article centered around PRISM's investigation of the Ball Cemetery in Springfield, Nebraska and was written by World-Herald Leader Staff Writer Mike Bell.

>> Read the article here